How To Sell My House Without A Realtor
The process of selling a home can be complicated and time consuming. Luckily, there are many ways to sell your house without using a realtor. You will save money and you will not have to worry about the fees that come along with hiring a realtor. Read on for helpful tips on how you can sell your house without using an agent! 
What are FSBO listings?
FSBO or For Sale By Owner listings are a way for homeowners to sell their home without a real estate agent. There are many reasons why people opt to list their house for sale themselves, rather than using a licensed realtor. Some examples of those reasons include:
They want more control over the selling process and price

It's not worth paying commissions because there is little time or effort involved in managing the sales process themselves

The listing commission would be too high as their home isn't that valuable
The biggest downside of going this route is that you need an extensive marketing campaign
Pros and Cons of selling without a real estate agent:
Pro: You avoid paying the real estate agent tens of thousands of dollars in commissions.
Con: You need to spend a significant amount of time researching and marketing your home, market and the sales process, which requires access to detailed information about comparable homes in your area, as well as advertising technology. If you already have a good understanding of this process, then this is not an advantage or disadvantage, but you will likely have a hard time selling your property unless it's priced reasonably close to the market value for homes comparable to yours.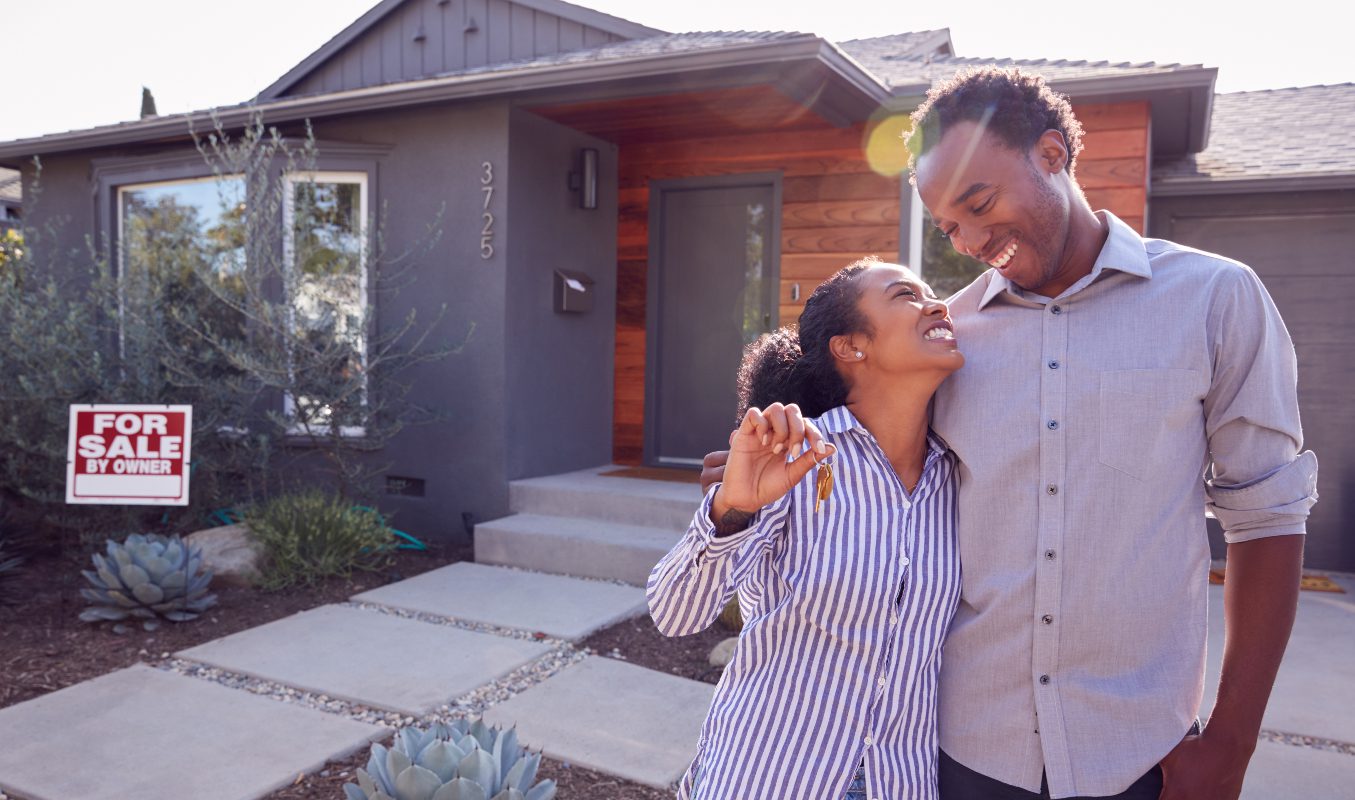 Tips for a successful FSBO transaction 
It's always a good idea to make it easy for potential buyers. In other words, if the buyer has to work harder in any way, they will be less likely to buy from you. To make your FSBO purchase as easy as possible for the buyer, take the following steps:
Decide upfront what you want when it comes to price.

Remember that brokers don't work for free, there are commissions, buyer's agent commissions, taxes and they may also require an upfront fee. 

Learn about the process of using MLS listings – most realtors utilize it by listing their properties there in addition to many other sites like Zillow and Realtor.com 

Get the word out with advertising on social media sites like Facebook.
How to sell your house without a realtor?
Selling a home without a realtor is not as easy as it first might seem. A good plan for selling your house starts with preparation and picking the right time to be on the market.
Cash in quickly with Act First Properties! We buy houses fast because we understand how difficult it can be to sell traditionally or as a FSBO, especially when you need to sell now.
Want to sell your house in Tuscaloosa, AL fast?
Whether you are trying to avoid foreclosure, facing divorce, moving, upside down in your mortgage or have a lien on a property, call us to get a fair cash offer and close when you are ready to sell.