Selling a Tuscaloosa Home Due to Ageing Relatives
Have you been struggling to get your aging relative's home ready for sale because of the steep costs of repairs? We'll buy it from them at a fair cash price. Our company specializes in buying homes from seniors and we want to give them a way out so they can have more time with their loved ones and use the money for what they need most. 
We understand that this is a difficult decision, but many seniors are feeling pressured by rising property taxes and the higher cost of living. If you know someone who may be interested in selling their aging past due, please contact us today!
Steps to Ensure Moving Aging Parents Goes Smoothly
Openly discuss the idea with your parents:
It's never fun to have a conversation with your parents about their estate. But, it needs to be done at some point and there are certain things you can do during the conversation that will make it easier for everyone involved. The first thing you should do is openly discuss the idea of selling their home. They may not want to sell just yet, but if they ever change their mind, you will know where they stand on this issue and won't feel pressured into doing something that makes them uncomfortable.
Talk openly about the options available in moving aging parents:
Moving your parents is not an easy decision to make, but it's a necessary one. It can be emotionally taxing on the whole family and there are many different factors to consider before deciding what option is best for you.
Talk to them about their desires for possessions:
Aging relatives may be ready to sell their home and move into a retirement community, but what about the things they want to keep? When it comes time to talk about possessions, you must consider what our loved one's desires are. What do they want us to take away from the house? Do they have any strong feelings on giving anything or everything away? These questions need answers before you can make an informed decision. 
How long will it take to sell my aging parent's or relative's house?
Selling your aging relative's house can be one of the most upsetting parts of caring for an aging relative. The good news is that with our quick, no-cost process it becomes less stressful and usually takes just a few days or weeks to close.
What if their house needs repairs or is a mess?
It doesn't matter. We'll make you a fair cash offer for the home exactly as it is right now. The only thing that matters to us is that this process be easy for you and your family and that you're happy with the end result. We want this to be a win-win.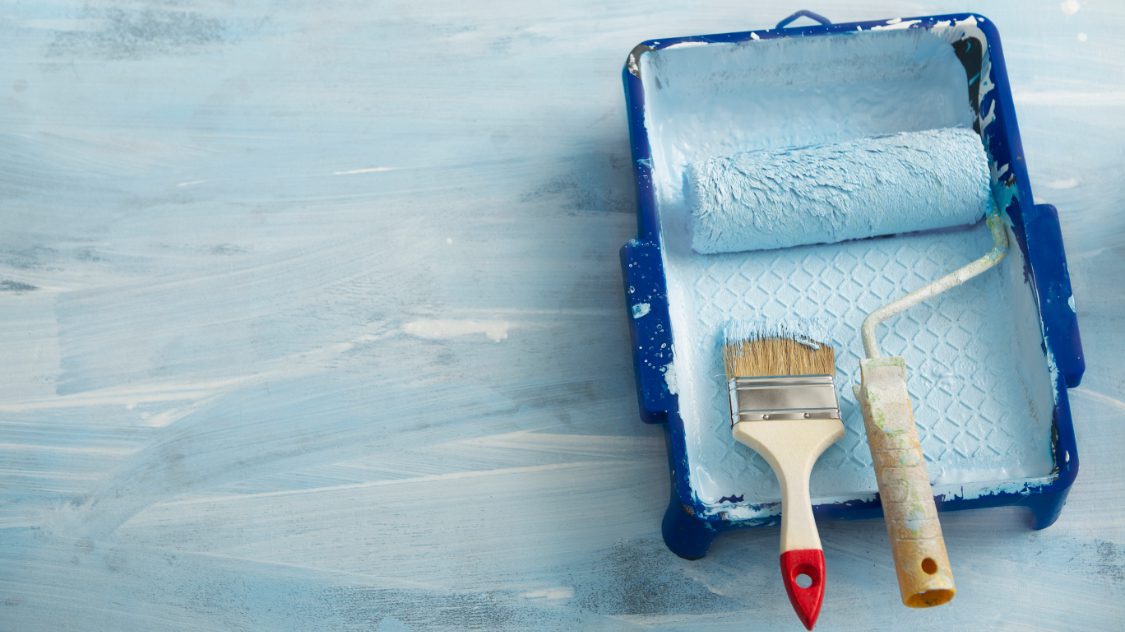 Contact Act First Properties:
If you're struggling to sell your aging relatives home, we can help. Our team has years of experience in the industry and understands how difficult it is for family members who are caring for elderly loved ones. We offer a free consultation where we'll walk through the sales process of the property and get a good estimate! Request an appointment today by emailing us or calling our office at 205-361-7735.
Want to sell your house in Tuscaloosa, AL fast?
Whether you are trying to avoid foreclosure, facing divorce, moving, upside down in your mortgage or have a lien on a property, call us to get a fair cash offer and close when you are ready to sell.